Vita da Elfi – An Elf's Life
About the project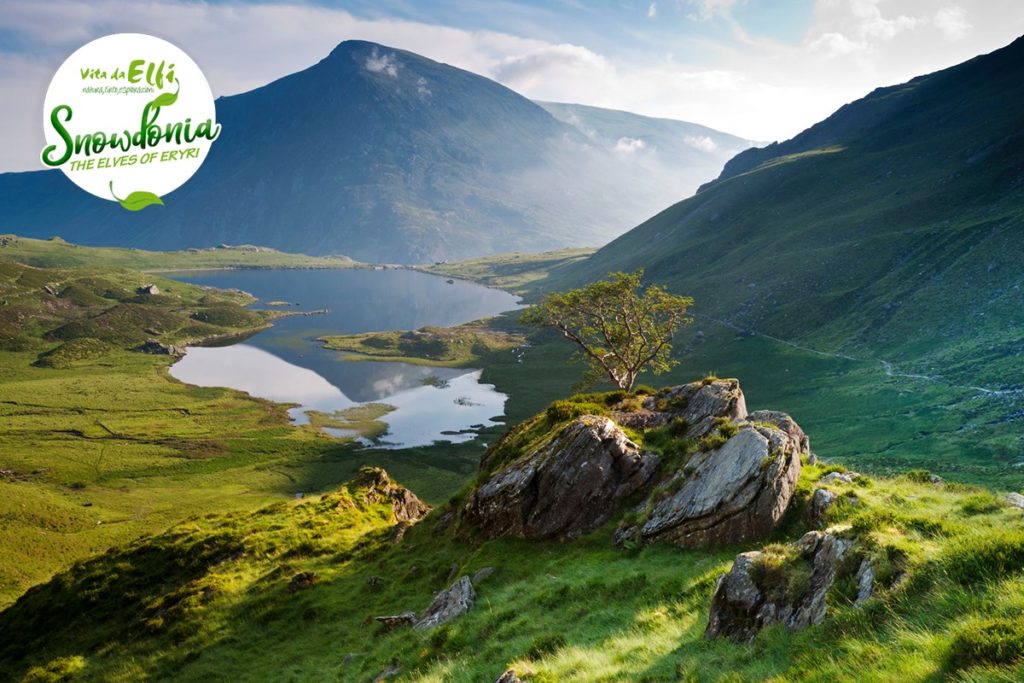 "Vita da Elfi" – An Elf's Life – is a nature camp project which aims to develop young people's environmental awareness and encourage them to adopt eco sustainable behaviour in their daily lives.
Children aged upwards of 7 are welcome to join us on our elven expeditions in the wilderness and can expect the warmest of welcomes into our growing community.
Our enthusiasm for life in the forest, love of the arts and insatiable sense of curiosity have pushed us to explore a variety of landscapes, far and wide, on the island of Sardinia, all year round, come rain or shine. Amongst the trees of our beautiful ancient forests we find the magnificent multifariousness of nature and a home for our travelling social circus.
Our non-profit organisation "Punti di Vista" – Points of View – was founded with the intention of making a contribution to society, and our community, by providing young people with the opportunity to grow, socially and individually, in a safe and healthy natural environment.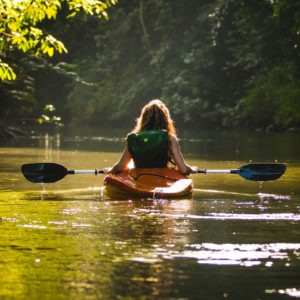 The association's multi-disciplinary approach to education has its roots in holistic education, which is a philosophy of education based on the premise that each person finds identity, meaning, and purpose in life through connections to the community, the natural world, and to humanitarian values such as compassion and peace.
Our name expresses our desire to help our elves develop a nondiscriminatory mind-set, embracing the full range of diversity they may encounter, be it cultural or biological. This is one of the reasons why we strive to examine every subject from a variety of perspectives.
Some of the subject matters closest to our hearts include; environmental education, ecology, sustainability, art, physical geography, active citizenship and interculturalism.
These, and countless others, are dealt with according to a highly inclusive methodology which endeavours to pique participants' curiosity and develop critical thinking and creativity. Inclusion and active participation are ensured by means of carefully selected playful activities within the context of our itinerant social circus.
An Elf's Life is now expanding its horizons. The 2020 edition will take the project overseas for the first time with a group of 30 excited elven trail blazers all set for the experience of a lifetime.
Overview of activities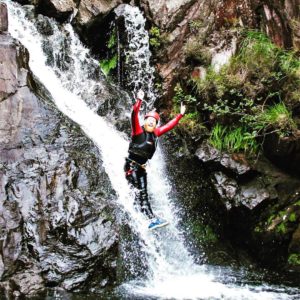 Environmental Awareness activities which

expand individual awareness of the finite nature of the environment.
determine and develop a role in conserving and preserving the environment through appropriate action.
develop an understanding of man's interdependence with his environment.
develop an attitude of being one with the natural environment.

Curriculum Enrichment activities which

develop scientific abilities to investigate Earth and life interrelationships. (Nature Science)
develop data-gathering and processing abilities to explore the dimensions of people and their land. (Social Science)
develop communicative abilities for the expression of ideas and feelings in English. (Language Arts)
develop measurement techniques for the application of quantitative concepts. (Math)

Social Growth activities which

provide opportunities to see peers in new roles.
encourage new friend-making.
foster cooperation and democratic decision-making.
open new channels of communication between educators and students.
recognize the advantage of working together to complete tasks.
to learn to live with other people during a 14-day, 24-hour a day experience.

Individual Growth activities which

increase understanding of themselves.
assess strengths and weaknesses.
clarify personal values.
to gain self-reliance and self-confidence.
develop understanding of the implications of one's actions.

Recreational Skills activities which

encourage good sportsmanship.
foster participation and achievement in recreational activities.
increase mental and physical fitness.
increase learning and enjoyment of recreational skills outdoors.